productivity power hours
It's worth one hour of your time to 
increase productivity, make peace with digital tools & feel more in control of your inbox.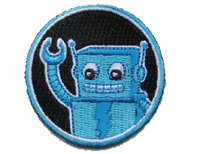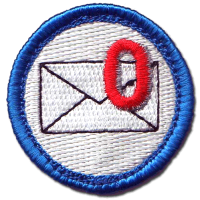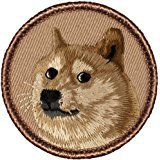 Inbox Zero Hero
Group Coach
Corporate
A 1x1 meeting to dig through digital stressors, install apps and plugins and manage any particular projects you'd like to get through.

We can also tackle overloaded inbox and technical issues.


Cost: $100/hour, $55 for additional
Add a friend for 25% discount

A laptops-up small group workshop addressing actionable (!!) strategies, calendar goals, email hacks and team communications. 10 max


Great for coworkers, teams, non-profits and as gifts.

Cost: $300 + 15 min follow up per person.
Also available as a series


Excellent add to orientations and as continued learning.


Cost: Custom per needs and time. Deep dive on tools also available.